Phase 2 Environmental Assessments
Based upon the results and conclusions of the Phase I Environmental Assessment a
Phase 2 Environmental Assess
ment may be recommended to further investigate the environmental risk of the property.
Phase 2 Environmental Assessment
include physical testing to identify the hazard(s) and delineate the extent. This may include but is not limited to lead, mold, asbestos, soil, air, groundwater, and/or soil testing.
Phase 2 Environmental Assessments
are an important instrument to fully certify the property as "clean" or indentify the contaminate and the cost for cleanup.
---

C2G Environmental Consultants Emergency Response phone line is open 24 hours a day, seven days a week. In the unfortunate event that you experience an emergency spill or release, just call us at 845-255-4900 or 631-414-7757.
Or you've finally decided to switch to gas as your source of heat? Whatever your reason, C2G Environmental will provide you with the most professional Oil Tank Services throughout the Hudson Valley & Long Island.

Full Oil Tank Abandonment & Replacement Installation Packages
Includes: cleaning and abandonment of any-size tank, installation of new aboveground 275 gallon oil tank (new gauge, vent, fill and alarm), tank abandonment certificate and bottom sludge disposal.
STANDARD GRANBY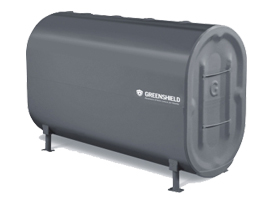 • Always a tough tank.
• Welded lap joint: the strongest one.
• Handles on each head for easy handling.
• 10 Year Warranty.


Price: $2,175.00
ROTH DOUBLE WALL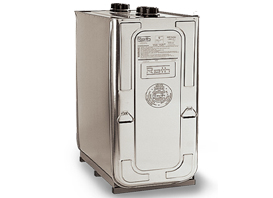 • Weld-Free galvanized steel outer tank
• High density polyethylene inner tank
• Corrosion Resistant
• 30 Year Warranty.


Price: $2,845.00